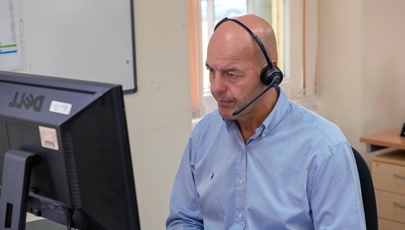 Latest News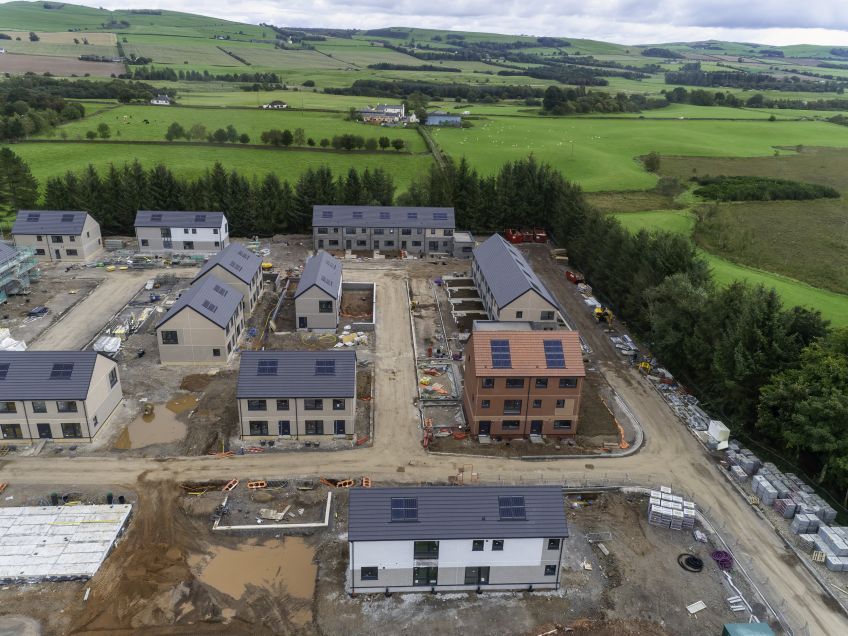 A dozen new-build projects across Dumfries and Galloway will help deliver more than 800 new homes in the region.
Read more...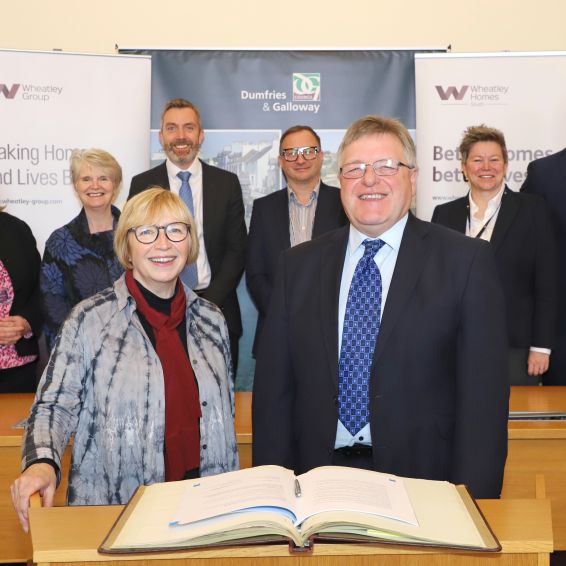 Wheatley Homes South, the region's largest social housing provider, has signed a milestone agreement with Dumfries and Galloway Council.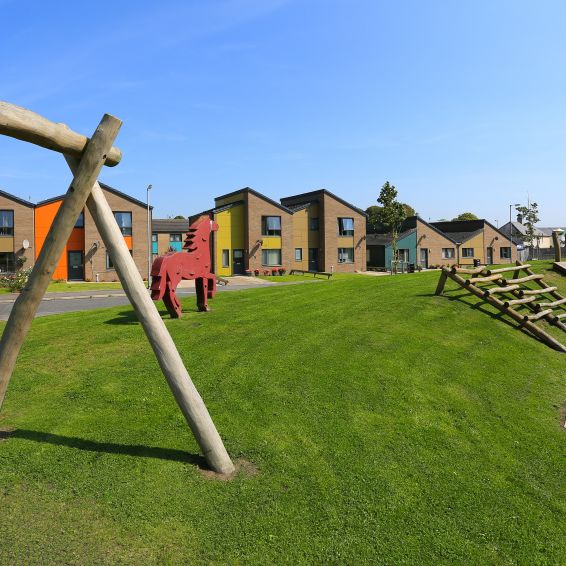 The local economy in Dumfries and Galloway has been boosted by more than £40 million thanks to a massive investment programme by the region's largest social landlord.