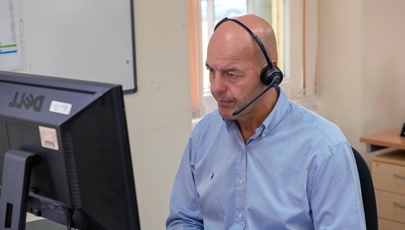 Latest News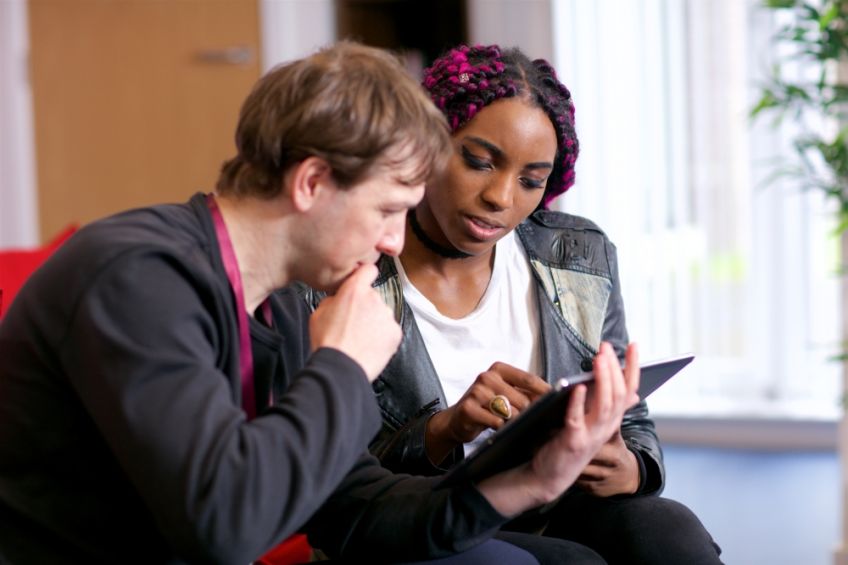 Wheatley Group has helped tenants across Scotland access almost £9 million in benefits and financial support.
Read more...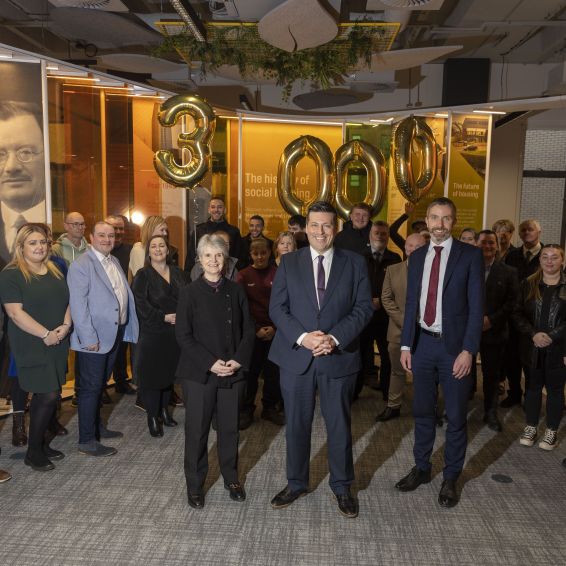 A Wheatley Foundation programme to tackle unemployment in some of Scotland's most disadvantaged areas has reached a major milestone – with its 3000th job and training opportunity created.
Due to the recent freezing weather, our Customer First Centre has received a high number of calls.