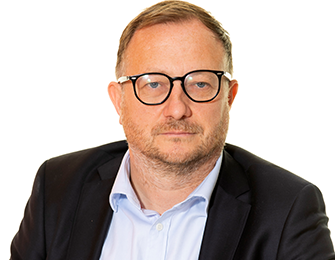 Alan Glasgow
Managing Director
Alan was appointed Managing Director of Wheatley Homes South in April 2022.
The highly-experienced housing leader has previously worked in senior management roles across Wheatley.
He was a Locality Housing Director at Scotland's biggest social landlord, GHA, and a Housing Director at Dunedin Canmore.
Alan will play a key role in delivering housing and support services to tenants in Wheatley Homes South's 10,200 homes across the region and oversee the massive £107m new-build development programme which will see 1000 new energy-efficient homes built in the area by March 2027.
Back to Senior managers