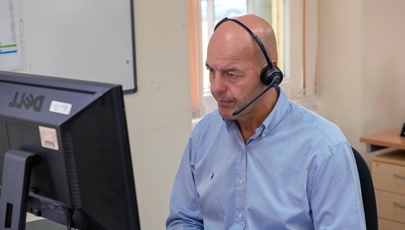 Latest News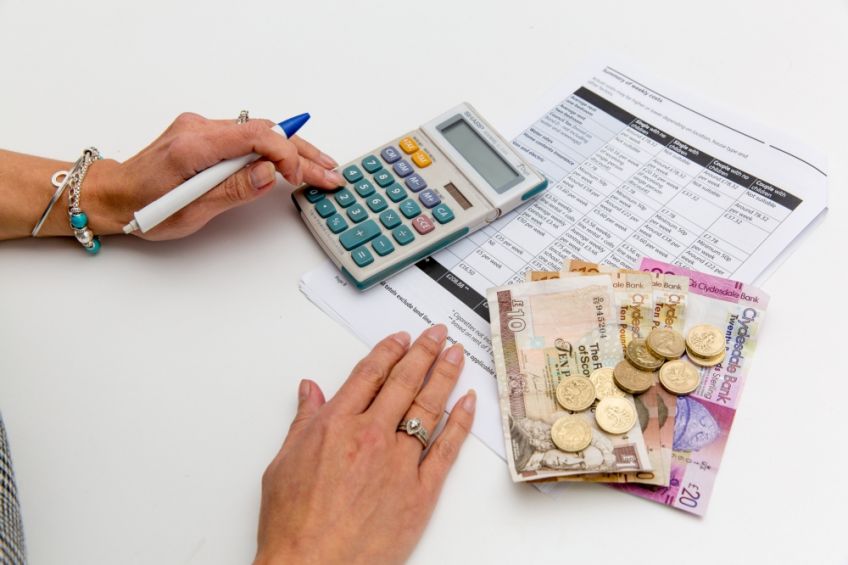 A major new study into the effect of Universal Credit on social housing tenants has revealed the detrimental impact it is having on lives and how it is driving people into debt and poverty.
Read more...
If you haven't already done so, be sure to claim your £400 energy bill voucher before time runs out.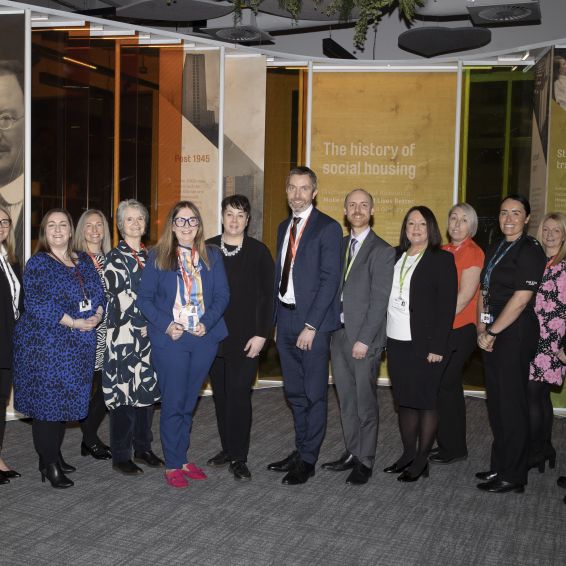 Community Safety Minister Elena Whitham MSP has heard how Wheatley Group is supporting survivors of domestic abuse through an award-winning move-on service.