Barclays Digital Wings
We've teamed up with Barclays to offer a free online learning tool to help customers save money and boost their digital skills.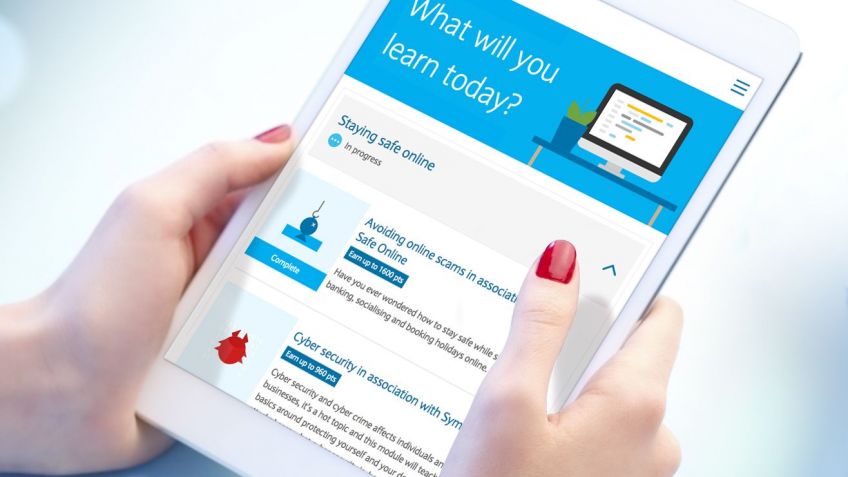 Barclays Digital Wings is a free online learning tool to help customers become more tech savvy and keep up to date with new online trends.
Practical support is available on how to cope with the cost-of-living crisis thanks to Barclay's module on budgeting basics, ways to save money and taking control of your cash.
You can also to develop more advanced skills in things like analytics and coding.
Internet safety has never been more important and Barclays Digital Wings can assist you on how to keep safe online and how to keep your kids safe while they are online.
Test your knowledge and earn points as you go - and achieve Barclays Digital Wings Open Badges.
Want to get started? Visit their website or download the app today.
There are also live learning sessions you can join – anyone can register for these. Click the link to see when the next Barclays Digital Wings live training sessions are taking place:
Click for the next live training dates